INDUSTRIAL CONSORTIUM
WELMER


Welmer Industrial Consortium in Zawiercie
We have been operating on the market as an industrial consortium for many years. We are committed to the satisfaction of our customers, regardless of the size or complexity of the order, which is why we enjoy the reputation of a reliable, trustworthy company. We are a manufacturer of high-quality industrial machinery. We offer services for industry, such as mobile machine maintenance and machining, as well as our commercial offer. We design, manufacture and sell industrial machines and control cabinets, as well as machine components and accessories such as folding guards.
We accept orders for one-off services and also undertake permanent collaboration with companies, e.g. as part of maintenance of production halls. You can place an order with us, whether for individual components or the one-off production of a machine, including prototypes, but we are also able to carry out wholesale orders. We have an extensive machinery stock and a team of experienced employees at our disposal. We are looking forward to doing business with you!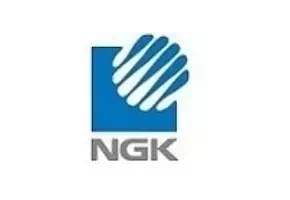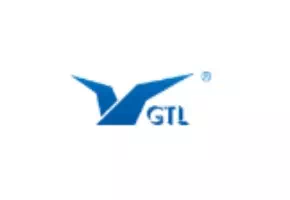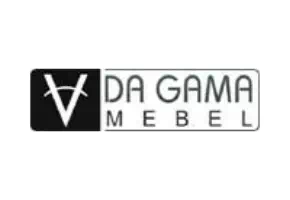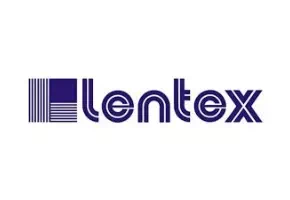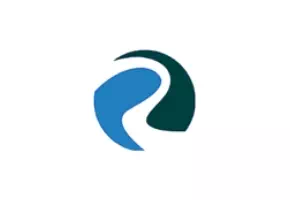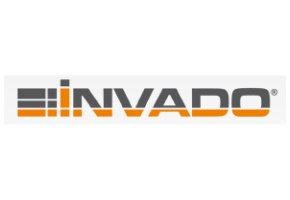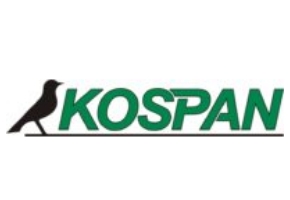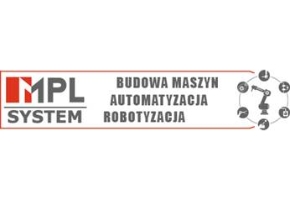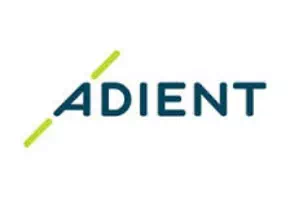 Careers
Recruitment process
A team of experienced specialists. For our company, they are the backbone of operations. Our employees are what make Welmer the industry leader it is today – become part of our team now and discover new opportunities. What our recruitment process looks like.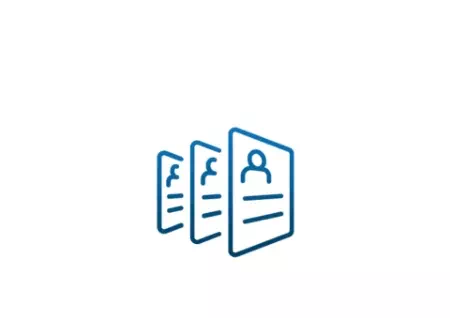 Internal recruitment
Internal recruitment is conducted with the support of Ms. Katarzyna Dziechciarek. HR Specialist. HR Specialist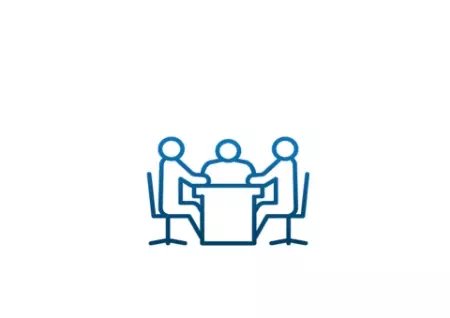 External recruitment
Consists of looking for new employees outside the company. Recruitment via internet portals e.g. pracuj.pl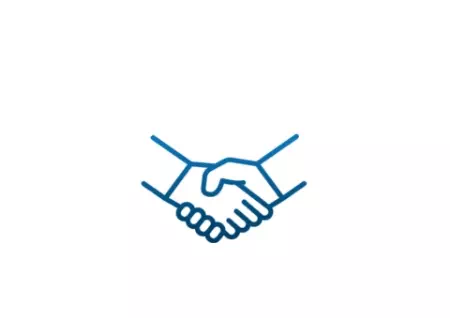 Welcome to the team
Become part of Welmer and, together with us, develop your skills, acquire new competences and move up the career ladder. Do not hesitate and apply now!
Our projects
We strive to ensure that the service and product orders we complete meet all customer requirements and are impeccable. We invite you to take a look at our photo gallery to get to know our capabilities. We hope that you will join the ranks of our satisfied Customers. Certainly the collaboration will prove fruitful for both parties.