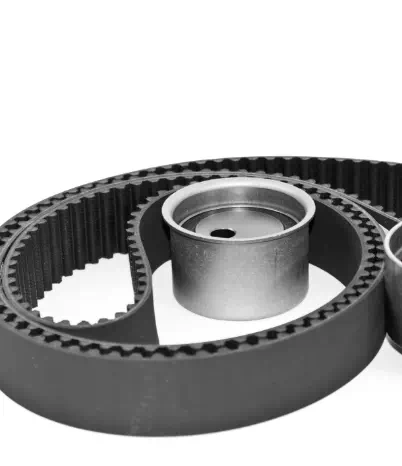 Drive belts are used to transfer power from drives and thus move products quickly and smoothly. They are used in many industries. We ensure the high quality of the belts to ensure that the entire system runs smoothly.
We offer drive belts made of many different materials, which feature a variety of colours and dimensions, as well as various hardness and strength parameters. We make every effort to ensure that our products meet customer requirements. We manufacture belts that are characterised by ease of assembly, resistance to chemical agents and mechanical strength. We specialise in three varieties of drive belts:
We also accept orders for the preparation and execution of designs according to individual customer requirements. We cooperate with customers from such cities as Sosnowiec, Zawiercie, and Dąbrowa Górnicza.
See also: Conveyor belts