Folding covers and bellows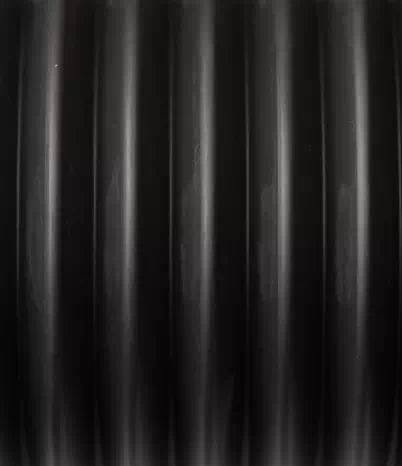 We manufacture and sell folding covers and bellows, which are applied to moving, rotating parts of industrial machinery. The casing elements we offer are primarily intended to protect machines against penetration by various types of dirt. We provide professional advice on selecting the right product, taking into account the circumstances in which they are to be used.
We offer a wide range of machine guarding components – in a variety of sizes, shapes and cross-sections. The company's regular range includes three standard variants: covers and bellows in circular, rectangular (including square) and type C profiles. As a manufacturer of industrial solutions, we also accept orders for customised folding covers, including bellows in non-standard sizes or shapes, according to project documentation submitted to us.
What are the features of our covers and bellows?
We use high-quality rubber materials in the production of folding covers and bellows, including terpolymer rubber EPDM (ethylene propylene diene rubber) and copolymer rubber NBR (acrylonitrile butadiene rubber, so-called nitrile). We use raw materials that will provide the casing elements with high resistance to mechanical impact, as well as the best possible resistance to chemical agents and high and low temperatures.
We take care to ensure that the covers and bellows we manufacture are characterised by high tightness, optimum hardness and properties that allow them to operate at high temperature amplitudes. It is therefore worth considering the purchase of our products for the protection of industrial machinery.
See also: conveyor belts